by
Julien
in Dec 17,2019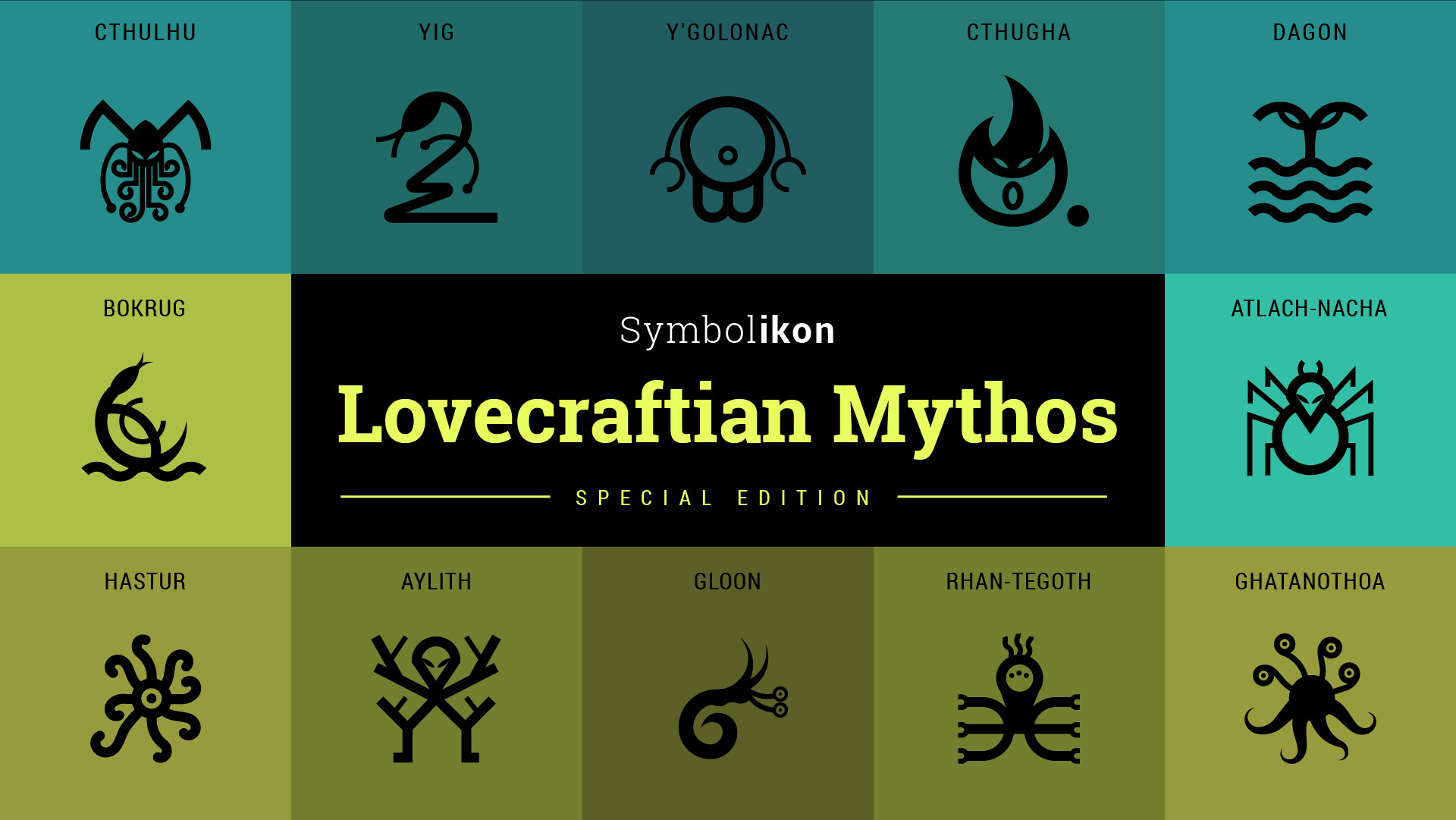 Game Designers love iconography and symbolism. We love how they telegraph the very essence of something while also containing a sort of source code for all of history. They act as wayfinding through time and space, and they're super-fun to create.
Symbolikon is an extensive library of Ethno-Esoteric-Mystic-Magical symbols for creatives, graphic designers, game designer.
It contains 700+ ethnographic symbols, organized in 25 categories like Celtics, Astrology, Hopi, and Sacred Geometry, and tagged with descriptors, so that designers who are looking for inspiration can type in something like "rebirth" or "love" and see a list of different symbols spanning continents and cultures that are related to those ideas.
This library was created to help building your new RPG game using a wide range of worldwide ancient symbols.
You can use symbols to mark specific land on a map or giving meaning to a story, you can use also symbols assigning them to a specific character and any of the settings or tools is using.
Each entry in the Symbolikon library has been meticulously researched, categorised, and redesigned in a contemporary, modern style. The symbols are downloadable in vector (SVG, AI) and raster (jpg, pdf) formats.
Every symbol has 4 style variations, in order to match different applications and styles: light, bold, outline and colorable. The colorable version has been designed to be customized with personal color palettes, using both flat colors and/or gradients.
Symbols are ready to be used, this means that you can work immediately with the graphics, easily test designs and being inspired by meaningful symbols.