by
Lady Rukiara
in Apr 21,2014
There's been a lot of gaming movies in the past, and most of them have been horrible flops or laughable at best. Even ones we anticipate the most end up disappointing us. LARP The movie so far has a very interesting view to it, and with very little current funding their teasers are rather compelling.
The LARP team behind it has a set of rather dedicated and interesting characters, and a rather promising set and ambitious goals.
Curious to see if it will pan out, as so far they've reached to $5,458 (at time of writing this article) out of their $80,000 goal. They've even put up a ransom video and putting up just $1 will give you a vote in weather or not LARP girl lives or dies (in the larp world), and just $10 lets you see the movie early with a digital download.
They have a huge range of amounts you can donate and they don't skimp on the rewards either, as a $5,000 donation gets you perks of being listed as an Executive Producer where you will get perks of an associate producer, a unique sword, private screening and dinners, etc. etc. Not to mention they have some pretty badass concept art on their side.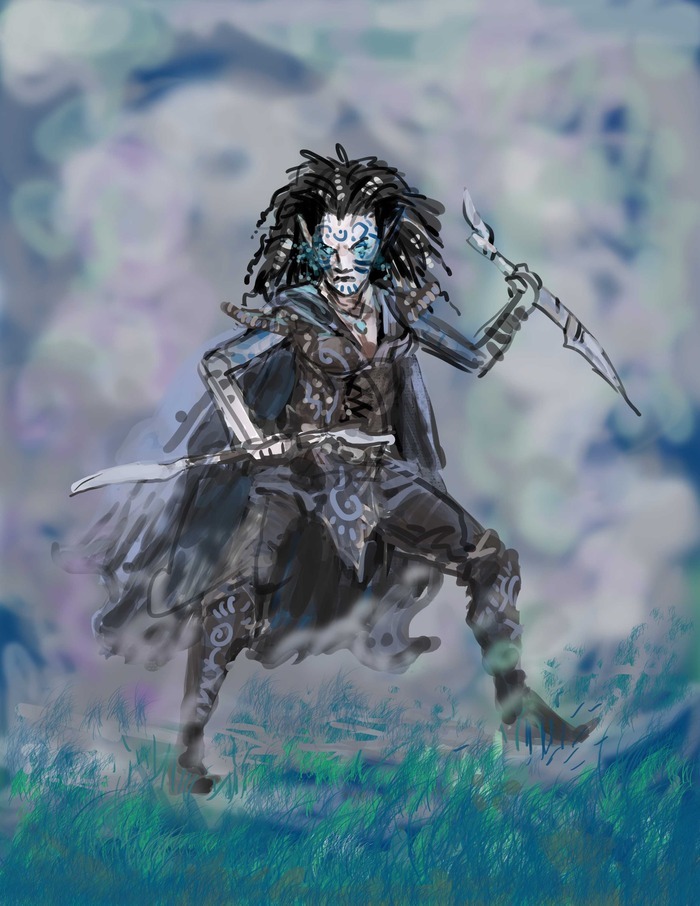 The most encouraging thing is Kaza Marie Ayersman (Or LARP girl) has posted up her idea of the movies on the LARPing community and in general one thing she says is "I suspect I'm not the only person who believes these films have consistently failed to communicate the true experience of Larping."
I think for all gamers in general, the tabletop community hasn't really gotten a lot of positive coverage between summoning demons and movies portraying people who probably have never actually played before in their life, we can't seem to get a break. The LARP team are located in Salt Lake City and have found their way into some interesting coverage, including getting a spot in Fox News. They've been working on the script for three years, and with a large LARPing community in Utah they are bound to attract some attention.
What is your opinion? Will this flop, be the movie we've finally wanted? Check out their Kickstarter Campaign here. Check out LARP on Facebook, LARP on Twitter and Subscribe to YouTube Channel for Updates and use our hashtag: #FoamAndSteel.