by
Lady Rukiara
in Apr 19,2017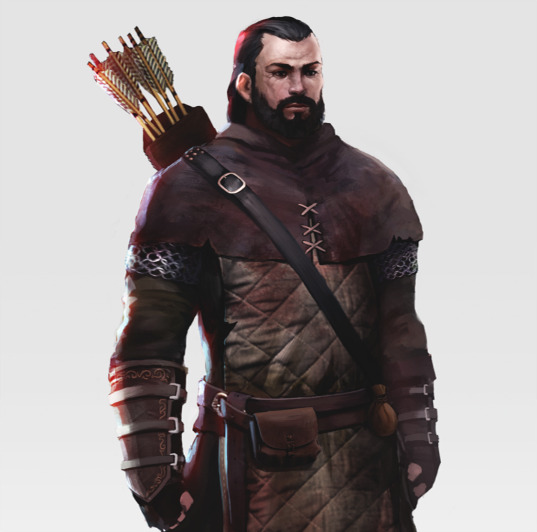 Rise of the King is an RPG currently on Kickstarter, the game itself has backgrounds rivaling that of Skyrim with a focus that is less on high fantasy and a bit more a realistic-minor-fantasy setting. The game looks gorgeous, the bigger focus of the game tends to lean towards story and development rather than upgrades, perks, and leveling like games such as Skyrim, Dragon age, and Kingdoms of Amalur.
Launches Kickstarter for new Action-Adventure game with survival focus Dallas, Texas, April 18th, 2017 -
Christian-based company Revelation Games announced the launch of their Kickstarter Campaign for Rise of the King, a third-person action-adventure game with survival elements, set within a medieval fantasy world and focused on a story-driven gameplay experience.
Rise of the King
is a third-person action-adventure game aimed at creating a more immersive experience within the medieval fantasy genre.
Survive the cold as you explore the northernmost region of Arnithon, a massive untamed frozen wilderness on your journey to investigate the disappearance of a missing boy. Build campsites, craft supplies, and hunt for food to stay alive.
Using a unique blend of survival and investigation mechanics, you will have use your head to track him down, look for clues, and talk to the locals along the way for information to find him. Critical thinking is vital to your success, interpret clues wrongly, and suffer the consequences from the unforgiving world around you. There's no quest log or mini-map updater here.
You're on your own and your journal is your main tool to help you keep on track. Combat in Rise of the King is designed to be a punishing but rewarding experience. Easy to learn, difficult to master. There are no health potions, powerups, or special abilities here to help you.
Knowing when to strike, dodge, and counter while managing your stamina are vital to your success. Wolves can outnumber you, knock you down, or strip away your bow momentarily. Bears can pin you down and outrun you. Humans can pick up on your patterns and make adjustments.