by
Admin
in May 27,2019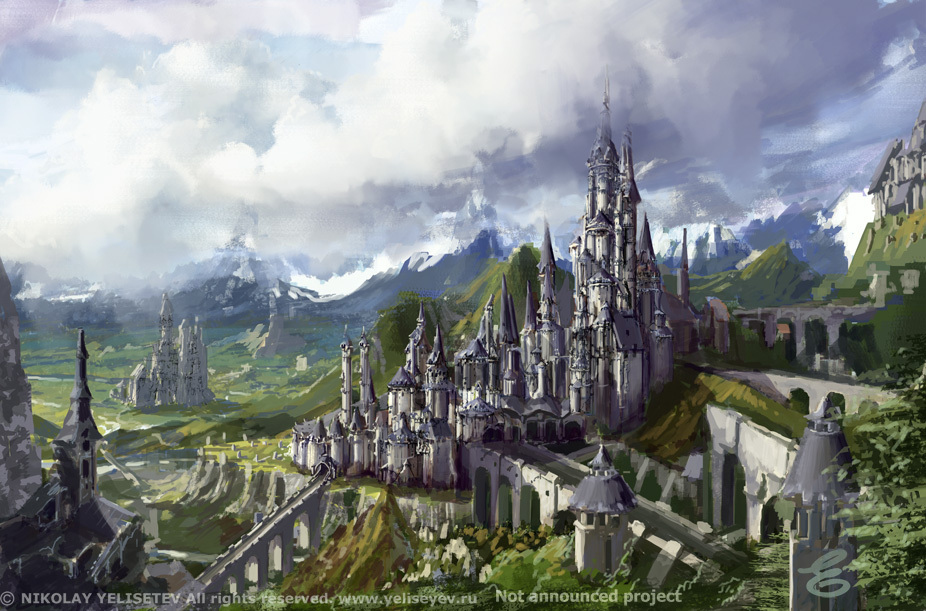 After several years of rest due to his old age, the King of RPG.ORG decided to abdicate his throne. A bunch of adventurous friends took this opportunity and went to meet the king to offer to carry on.

After some negociation, both parties reached an agreement. Almost two months have passed since this brave group has been crowned.

Now, it's time to open the festivities again, and the Dragon festival will begin soon. Dwarves, humans, and even some shady elves and bunch of creatures are expected for what promises to be a spectacular party.

May the realm shine again !